Our community-based programs at a glance
In addition to our shelter and transitional housing programs, EOCP assists individuals through the process of obtaining and retaining a secure and safe place to live.
We offer several pathways to people currently residing in the community at large, such as those living in public areas or in other environments not safe or secure for sustainable housing:
Coordinated Entry System (CES); serving MediCal-eligible individuals through housing search and application processes, financial assistance for move-in, and supporting their ability to sustainably stay a tenant — in partnership with Alameda County's CES
Oakland Together for Vets Collaborative; supporting qualifying Veterans to search for, secure, and prevent the loss of housing — in partnership with the Supportive Services for Veterans and Families (SSVF) initiative at the Department of Veterans' Affairs (VA)
Family Rapid Re-Housing Program; serving families with children, providing direct staff support for the housing search and move-in process, as well as rental assistance
Realignment Housing Program; working with adults currently on probation to support them with finding and staying in housing placements — in partnership with Alameda County Probation Department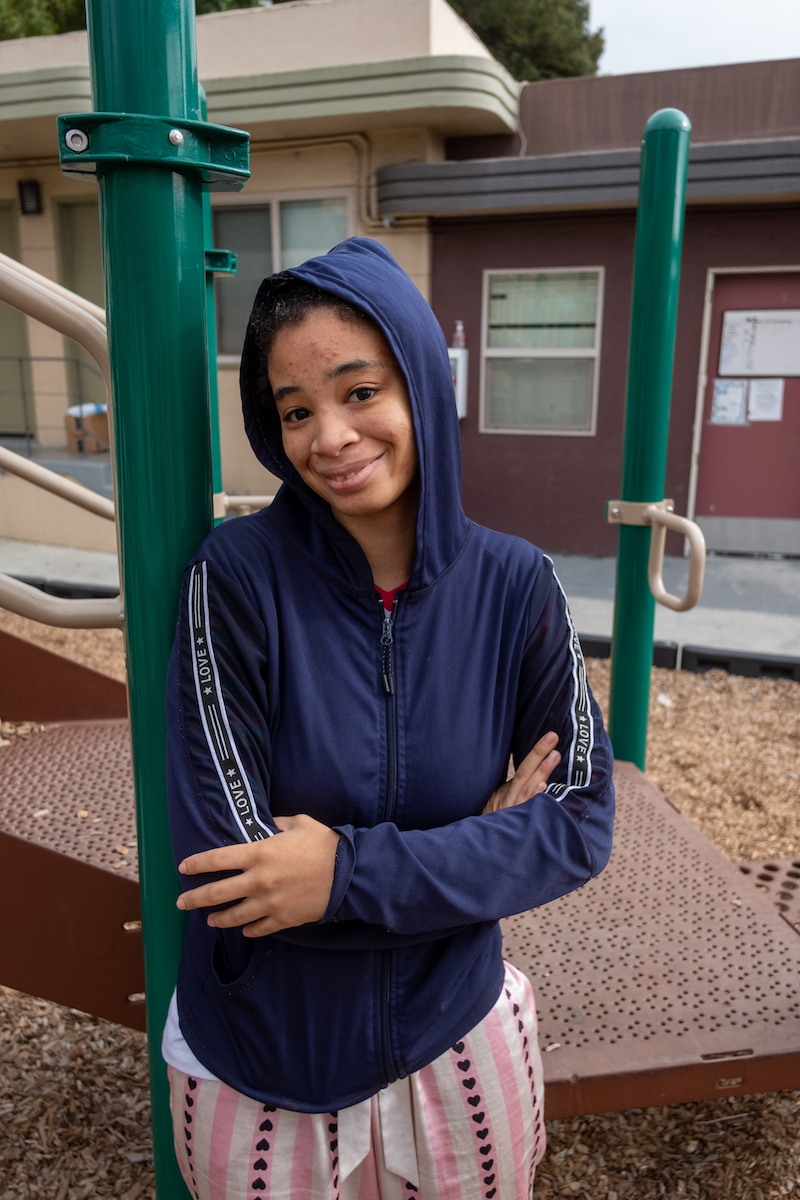 Housing First model of care
Through the nationally supported Housing First model of care, we strive to assist individuals and families into housing without requiring that they first address behavioral health or income barriers. EOCP staff prioritize placing each person in housing, as our philosophy is that it is easier and more sustainable for a person to tackle such challenges once they are housed, rather than while they are experiencing homelessness.
Each process is tailored to an individual's needs. Assistance can include:
Locating a safe and secure housing unit
Financial support for move-in costs, overdue rent, or rent subsidies while securing the means to begin paying rent
Providing referrals to mental health care or substance use treatment